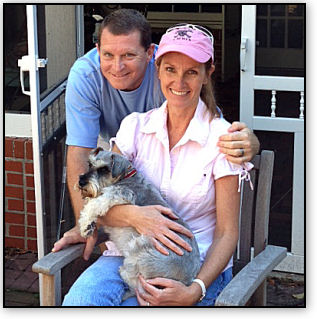 BENTLEY

Bentley was fostered in Georgia until his adoption by Tim and Becky who have definitely fallen in love with him.
Now Bentley will make his home in Gulf Breeze, Florida where it is clear already he will be well loved and looked after.
HAPPY DAYS ARE HERE AGAIN, BENTLEY!!!