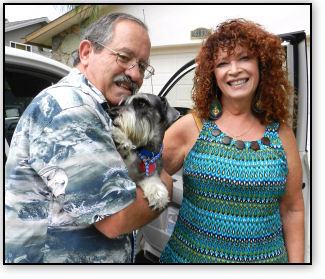 TOTO

Toto was lovingly fostered by Cindi and her family in Florida until her adoption.
Kathy and Gary met her and were thrilled to make her a permanent member of their family.  We hear she is still being loved as spoiled just as she was in her foster home.
THERE'S NO PLACE LIKE HOME FOR TOTO!!!