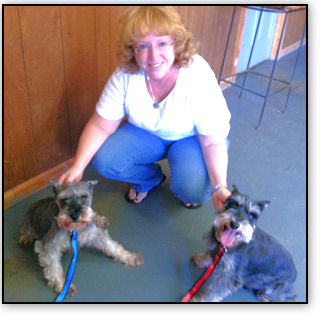 DOC & JAKE

Doc & Jake came into SLR after their owners had died. They were fostered by Jan Jones who fell in love with the boys immediately. 

It was very hard for her to let them go but they found a fabulous home in Panama City FL with Teri and Darren. The boys are the only pets in the family so they are getting LOTS of love!
THREE CHEERS FOR DOC & JAKE!!!