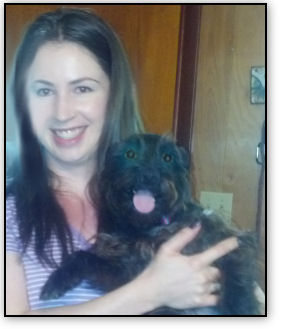 CASSEY

Cassey was lovingly fostered by Denise in TN until her adoption.

Sweet little Cassey never even made it the the SLR website. Megan had been waiting for just the right new member of her family for awhile. Along came Cassey, and we knew they would be a perfect fit. When Megan came to meet Cassey, it was love at first site for both of them. Cassey was eager to go for the ride to her new home and has immediately become the focus of everyone's attention. 

NOTHING BUT WAGS FOR CASSEY!!!