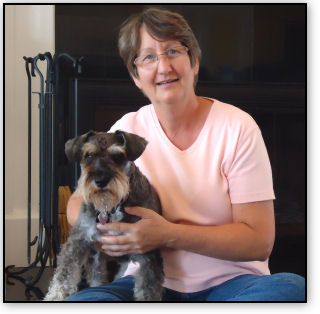 PETE

Pete's just one lucky guy! He found his forever home in Williamston, SC with Jane. He's now a farm boy, which is an environment that suits Pete to a tee! Jane says that Pete has settled in so well, it's as if he's always been part of her life. I'm sure Pete and Jane make quite a pair. Lucky boy can have ALL her attention! 

Pete was lovingly rescued and fostered by Kim and John in Opp, AL. Their chickens are very happy that Pete is now with Jane! Pete was delivered to Jane by semi on 8-18 along with his piggie and stuffed John Deere tractor.....fetch, Pete, fetch!

DREAMS CAME TRUE FOR PETE!!!