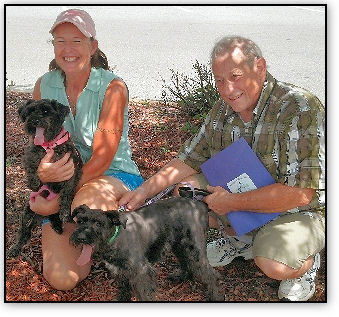 SCOTTY now ZACK

Scotty Go Potty, now known as Zack, was fostered by the Panther family in Florida. 

Handsome black Zack now has a wonderful new forever family in Georgia with Sheri, Milt, and his new fur siblings, Zeke, Zoe, and Zara. He was exactly what they had been looking for.
Zack is living the good life in the Schnauzer Village at his new home. He is safe, happy and well loved! 

WAY TO GO, ZACK!!!