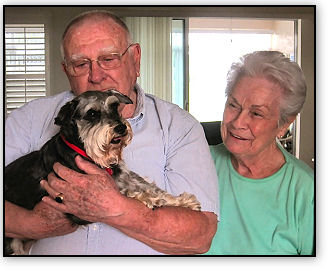 LUCY

Lucy was fostered by Patty and Andy in Lawrenceville, GA. She was rescued from a high kill shelter on the the day before she was to be euthanized. There is so much life and love in this sweet, sweet girl.
Jeanne and George, are going to be very happy with Lucy and even though they lived in FL, it just happened that a visit to family in Florida by Patty and Andy made the adoption possible. It was a perfect match for sweet Lucy.

HAPPY EVER AFTER, LUCY!!!