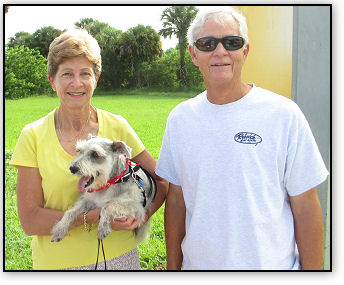 ASH

Ash was lovingly fostered by Lisa and John in Florida. After being abandoned in his former family's home, Ash has made a "Super" comeback!!

When Lynne saw his picture online she just had to see this little guy with the sweet face and after meeting him that "sealed the deal". Ash went to his forever home on 9/7 and will be living large with his new family Lynne and Larry, who are our favorite people.......repeat adopters!!! Ash even has a new brother Dodge to go home to.

THE BEST IS YET TO BE FOR ASH!!!