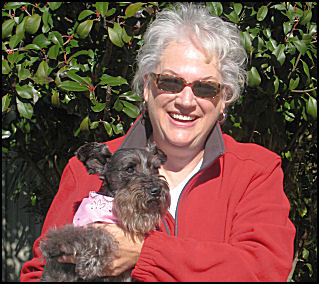 ROXIE

Roxie was very lovingly fostered by the Slatons in middle GA.

She was adopted by Deborah in January 2014 to live out her retirement years in FL. Now, Roxie has a mom & dad to love her all day long and a playful little schnauzer sister to spend her days with lounging around the house & hunting in a fantastic backyard.
THREE CHEERS FOR ROXIE!!!