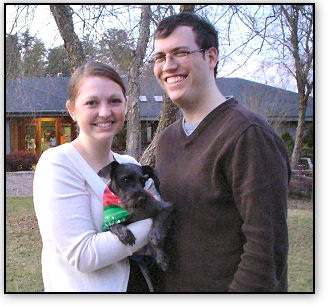 LEAH

Leah was lovingly fostered by Joan and Paul in Marietta, South Carolina after she was bailed out of a shelter.
Now she will be leading a wonderful life receiving lots of love and care from her new parents Shelly and Eric who will be taking her home to Georgia where we believe in no time she will have them wrapped around her little paw.
HAPPY EVER AFTER, LEAH!!!