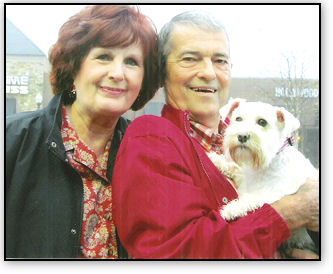 BELLA
Bella Boop was lovingly fostered by Lynn and Larry in Alabama until her adoption.

Gaye and Doyce were thrilled to be adopting Bella and had bought her s stocking for Christmas before they even got her.  There is no doubt that Bella found the perfect home where she will be protected and loved.
HAPPY EVER AFTER. BELLA!