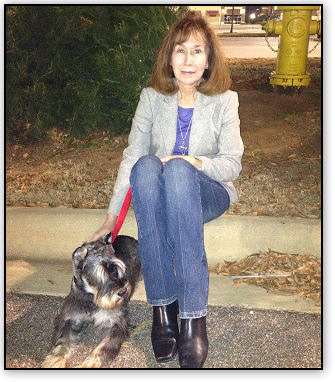 BAXTER
Baxter Was lovingly fostered by Matt and Daniel in Alabama. He made a long journey from Memphis, Tennessee to Montgomery, Alabama to meet his new Mom, Angela.. Good thing Baxter loves to go for rides. Baxter will look forward to traveling with Angela monthly for work.
Baxter will be an only child, so he will be spoiled with attention and love. Baxter and Angela have started a journey that will continue for many years.
THE BEST IS YET TO BE, BAXTER!!!