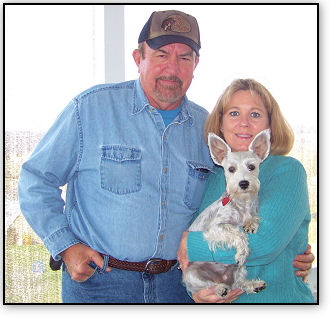 CEE CEE now SNICKERS

Cee Cee's foster mom and dad were Angela and Craig Graul of Bristol, TN. Cee Cee was rescued from a shelter.
She was adopted by Vicky and Ron also from Tennessee. Snickers is now living a great life with her brand new wonderful family who adore her.

NOTHING BUT BLUE SKIES FOR SNICKERS!!