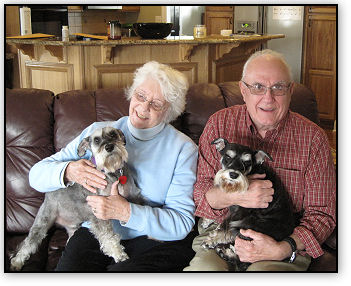 DALTON and LINUS

Jerry and Rhea of Maryville TN adopted Linus and Dalton from their loving foster home in Bristol TN. 

Linus and Dalton where fostered by Angela and Craig Graul. Linus and Dalton where rescued from a shelter in TN. They are now living with their brand new wonderful family who adore them.

THREE CHEERS FOR DALTON & LINUS!!!