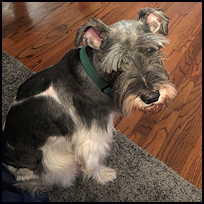 Oreo is only 7 years old. He is being fostered in FL. If after reading his biography, you are interested in knowing more details about him, please complete an adoption application on the SLR web site and enter 'Oreo' as the playful dog you would like to provide a forever home to.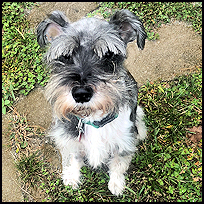 Oreo is black & white (what a great name for him). He weighs 21 lbs., has natural ears and a docked tail. Of course he is neutered and current on all vaccinations. He recently had a dental and his remaining teeth are pearly white. He is a healthy boy. Oreo is house trained and crate trained. He loves his crate and will go into it on his own for some quiet time.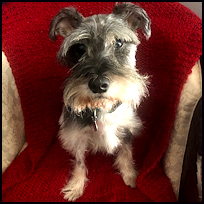 Oreo was turned into SLR, as his family could no longer afford to take care of him. Oreo is fine with another playful dog or as only dog as long as he is played with as he has lots of energy. He loves when his foster throws toys for him to chase. Oreo has learned to sit for treats and his meals.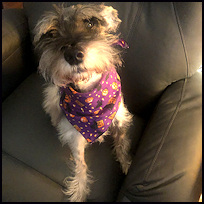 Oreo loves his playtime but also enjoys his quiet time with his foster mom. He sits on her lap and will let her give him belly rubs until her arm aches. Due to the energy that Oreo has, he would do best with a fenced yard. He is concerned when he is first left alone and will bark but calms down after a little bit. His foster has left him for up to 8 hrs. Oreo needs an adult only home, preferably a female owner. He is very timid and cautious of males he has met. No felines for this sweet boy.


If you feel you can meet all of Oreo's needs, please go to our web site and enter 'Oreo' as the sweet dog you would like to provide a loving, forever home to. Oh! Oh! OREO